Marbella Revised
Revised look for the entrance of this beautiful residence design.
2016
For a publication in the media, I have reworked this image to make the entrance of the residence more in touch with the Marbella Flora...
Also with 3 various path layouts to choose from. Which do you like best? ;-)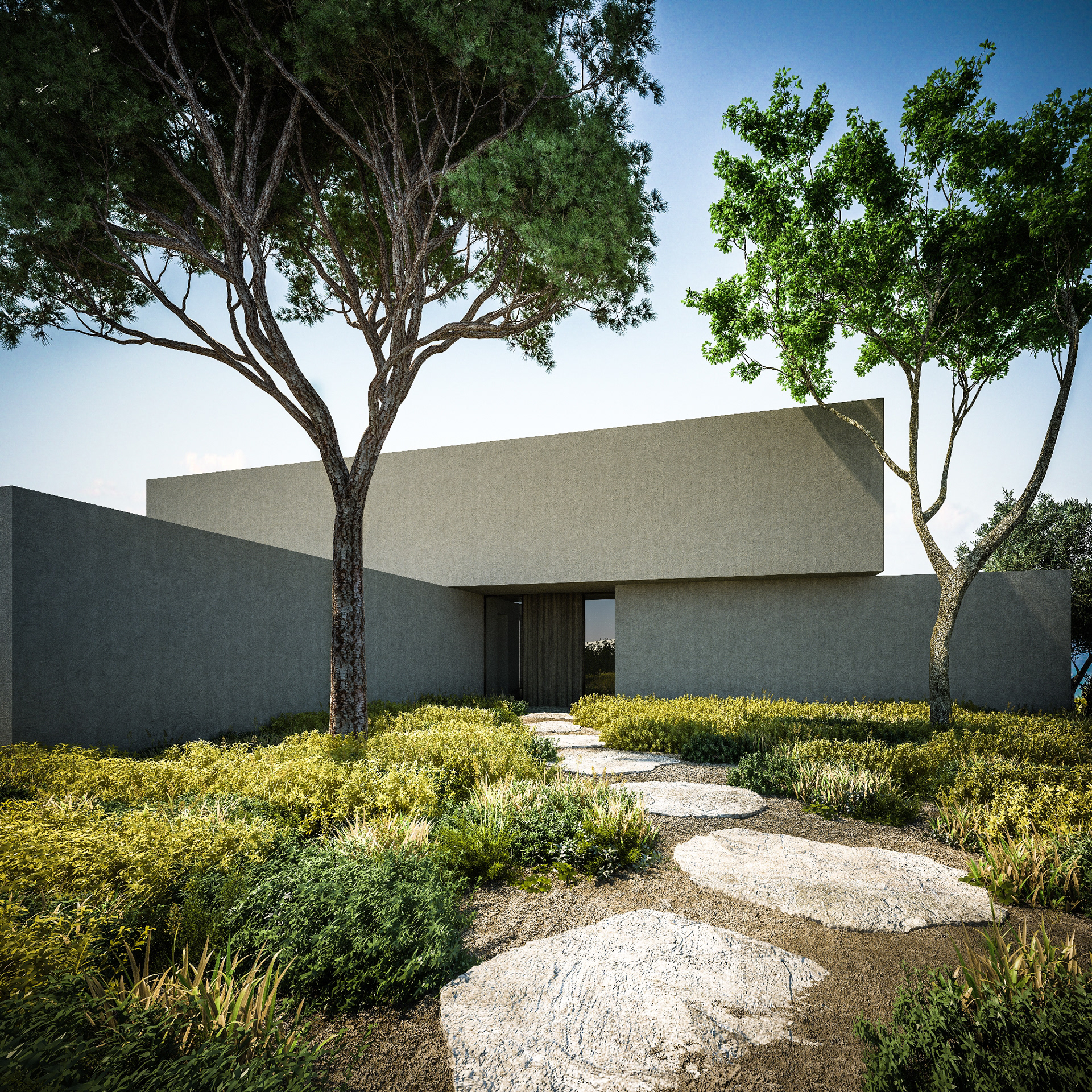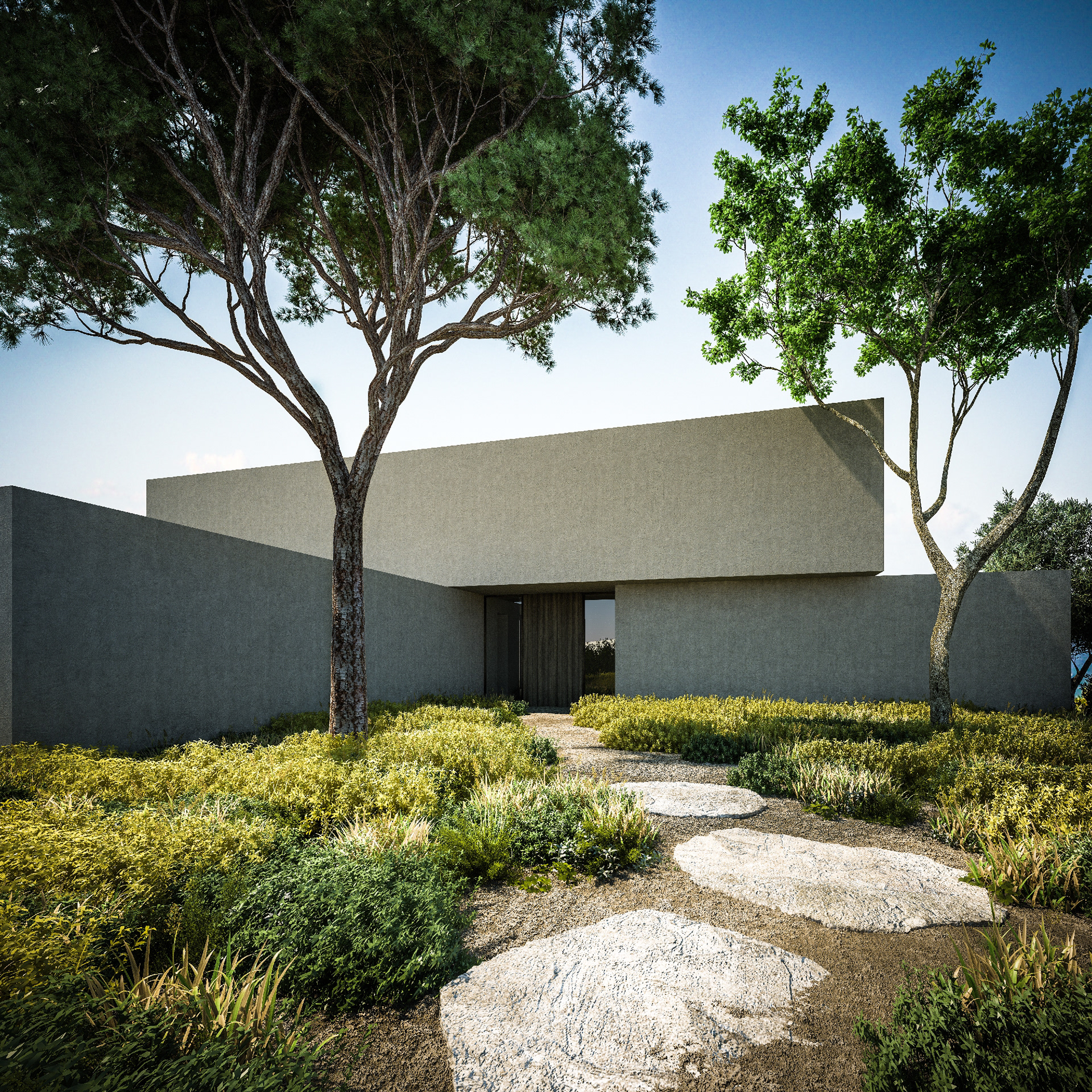 Thank you for watching !!